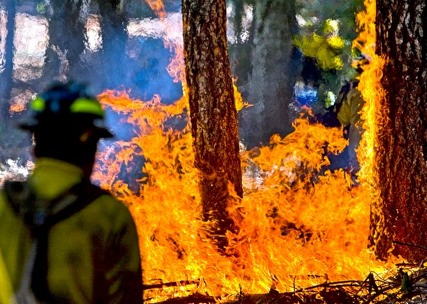 Your pay depends on your experience:
New firefighters beginning wages:

$17.29 Oregon
$18.54 California

FFT1-ICT5 start at:

$19.50 – $23.50 Oregon
$19.50 – $23.50 California

CRWB and ENGB positions from:

$25.00 – $28.00 Oregon
$25.00 – $28.00 California
Need help?
Contact Mike Denning in Human Resources at 541-967-8425
We will happily answer any of your employment-related questions. We will also provide assistance with creating user accounts, class registrations, and file transfers.
The employment application and orientation process is completed during your training class.  Which will be provided virtually during the COVID-19 pandemic.